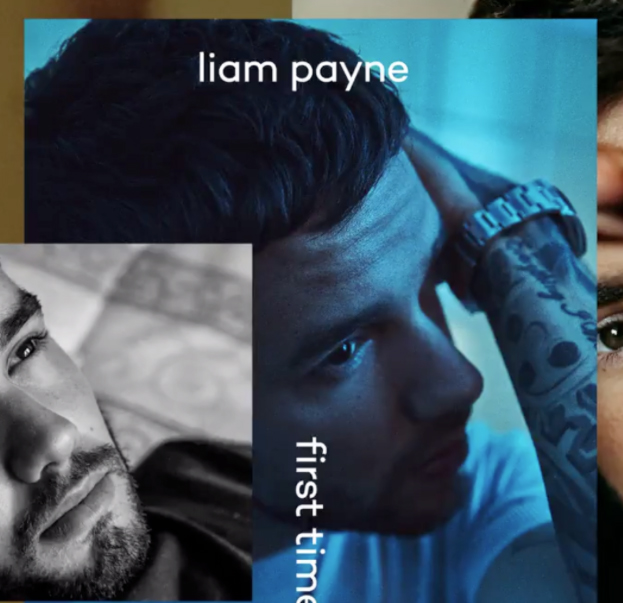 Liam Payne released today his four-track EP titled First Time. It is mostly a great introduction.
Eclectic with well-written lyrics, First Time EP moves through genres effortlessly.The whole Ep shows us a little personal glimpse of Liam Payne too . It is about love and life. It features a stellar collaboration with rapper French Montana on the title track. Home With You is a bombastic  R & B track whilst Depend On It is a beautiful piano ballad. Slow is an electro-pop spiced with inspired cool synths.
All in all, the four songs will easily become instant fan favorite and really deserve a spotlight on radio. First Time EP  has this little bit extra  that makes you want much more music from Liam. Highly recommended EP. Get your copy now here.
Liam Payne 'First Time' EP Review