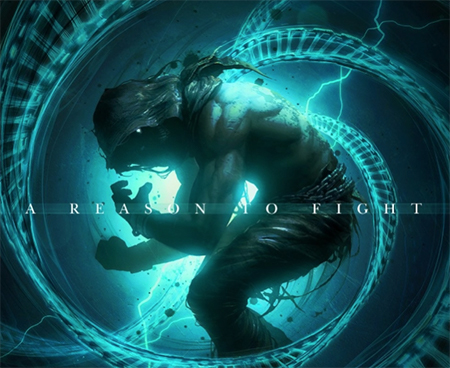 Disturbed released their new single , A Reason to Fight and powerful music video. The song is taken from their highly anticipated album Evolution which will be available on October 19 (Reprise Records). Pre-order it now here.
After the heavy rock single Are You Ready, A Reason to Fight is a hauntingly beautiful acoustic ballad that leaves no one indifferent. It reminds yourself that you are not alone.
In other news, Disturbed will play a special show at The Vic Theatre in Chicago on October 10, presented by SiriusXM.
Watch the video below or here.
TRACKLISTING
STANDARD
1. Are You Ready
2. No More
3. A Reason to Fight
4. In Another Time
5. Stronger On Your Own
6. Hold On To Memories
7. Savior of Nothing
8. Watch You Burn
9. The Best Ones Lie
10. Already Gone
DELUXE
11. The Sound of Silence [Live] (Featuring Myles Kennedy)
12. This Venom
13. Are You Ready (Sam de Jong Remix)
14. Uninvited Guest