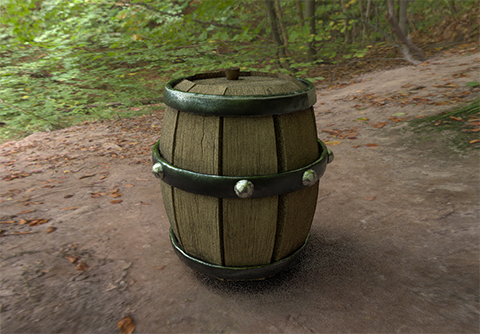 In this tutorial, I will show you how to use Color ID map from Maya LT 2018 in Substance Painter 2018. It also works with  the previous versions.
Step 1
Open Substance Painter. Select your mesh and add your color ID Map (Albedo) created with Maya LT.
Step 2
Bake your textures except the id map.
Step 3
Click and drag your Albedo Map to'Select id map'.
Step 4
Drag and drop a smart material.
Step 5
Right-click on your material and select Add mask with color selection. In the color selection, pick the color for the part of your mesh. Start again for the other parts.
SaveSave
SaveSave
SaveSave